Meet our head chef Wojtek
Our Head Chef Wojtek talks about working with us, developing new menu items and the importance of quality ingredients.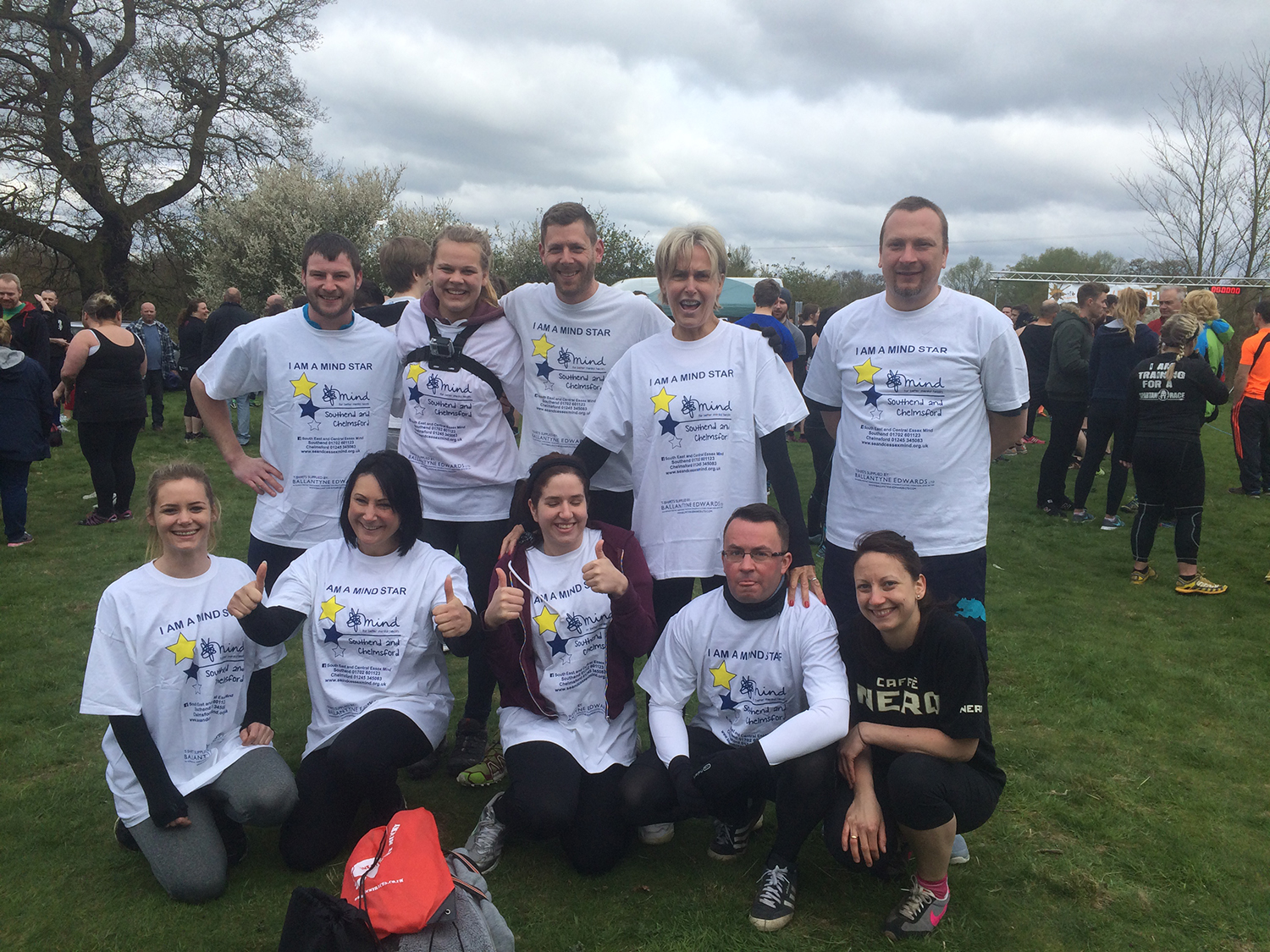 All my life I've been in love with food; I breathe food. Around 2009 I finished a particular food project and it so happened that I met Adam Ringer.
It was probably September 2010, when I agreed to start modernising a bakery for him. Back then the bakery was already delivering food to Green Caffè Nero stores. This is how my adventure with Green Caffè Nero began. We have created everything from scratch.
At Green Caffe Nero, we operate like a restaurant; all ingredients are delivered fresh to our kitchen. It's here where all elements are marinated, cooked, seasoned and packaged by hand.
Changing the way we think about food
When it comes to vacuum-packed products or ingredients just waiting to be put into a sandwich, it's easier. But from the very beginning we wanted something else.
My idea was to have clean labels, total transparency and no sell by date.  We had to start with a mental change.
Products should be quality and from trusted suppliers. No preservatives, no additives. Real food and natural flavours, not tons of chemistry. We believe in made today, gone today. And that's it.
On the menu
When thinking about a new dish for the menu, two things stand out in importance; quality ingredients and a reliable supplier.
It took us a while to find partners who would not only be able to meet our standards and vision, but also to provide us with the highest quality products.
I always search for attractive food novelties for our guests, regardless of the difficulties I may encounter, but our food would not be the same if it were not for the people who we work with.