Quiche Z Indykiem
Turkey And Grilled Zuccchini Quiche
Turkey And Grilled Zuccchini Quiche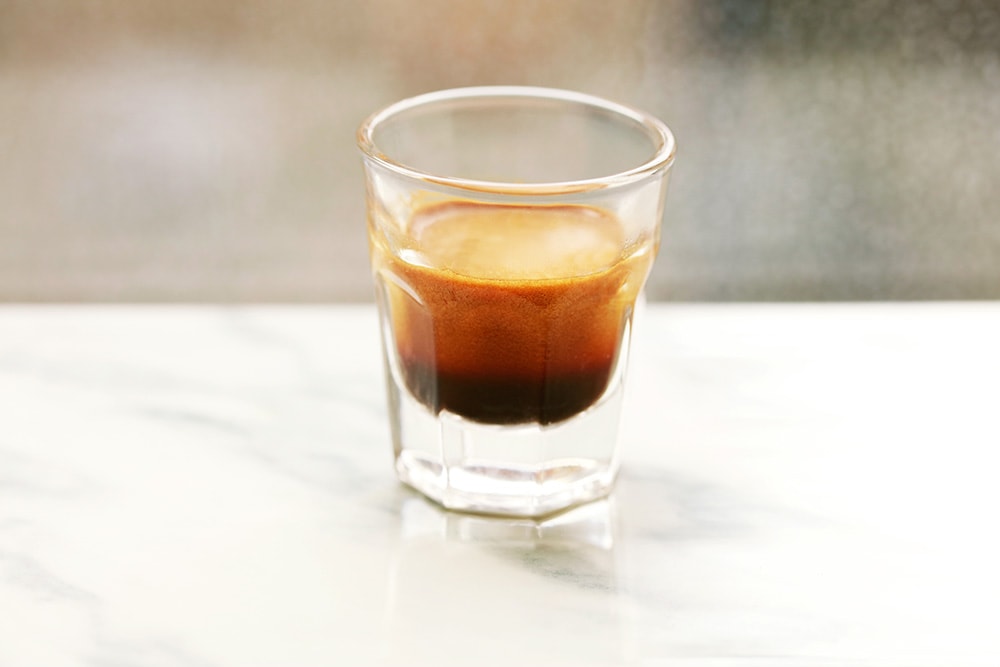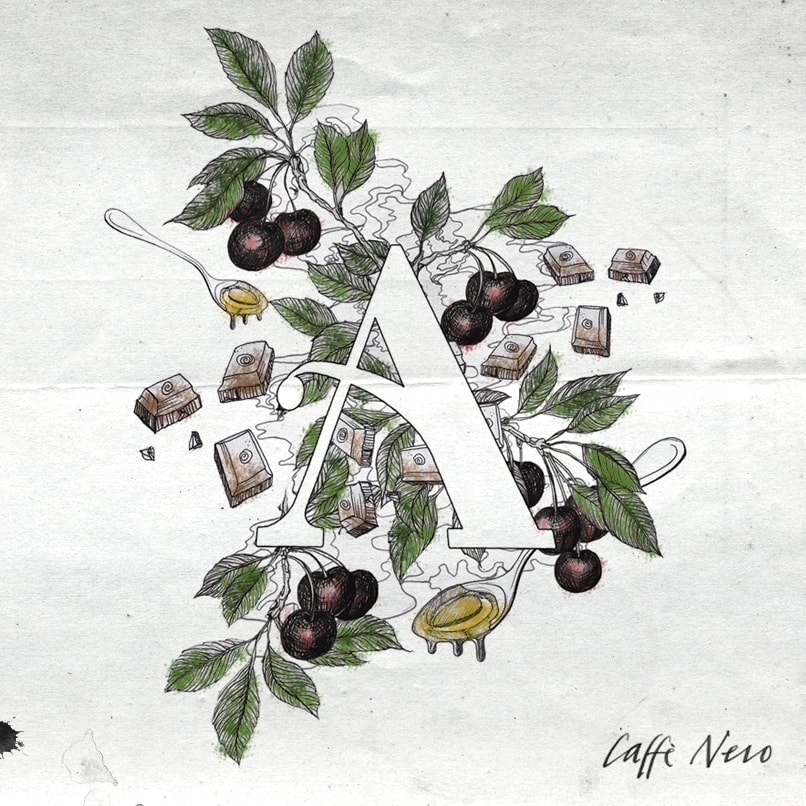 Aroma – what is it?
Aroma is such an important element of the taste of coffee.. Find out more about our unique espresso's aromatic notes.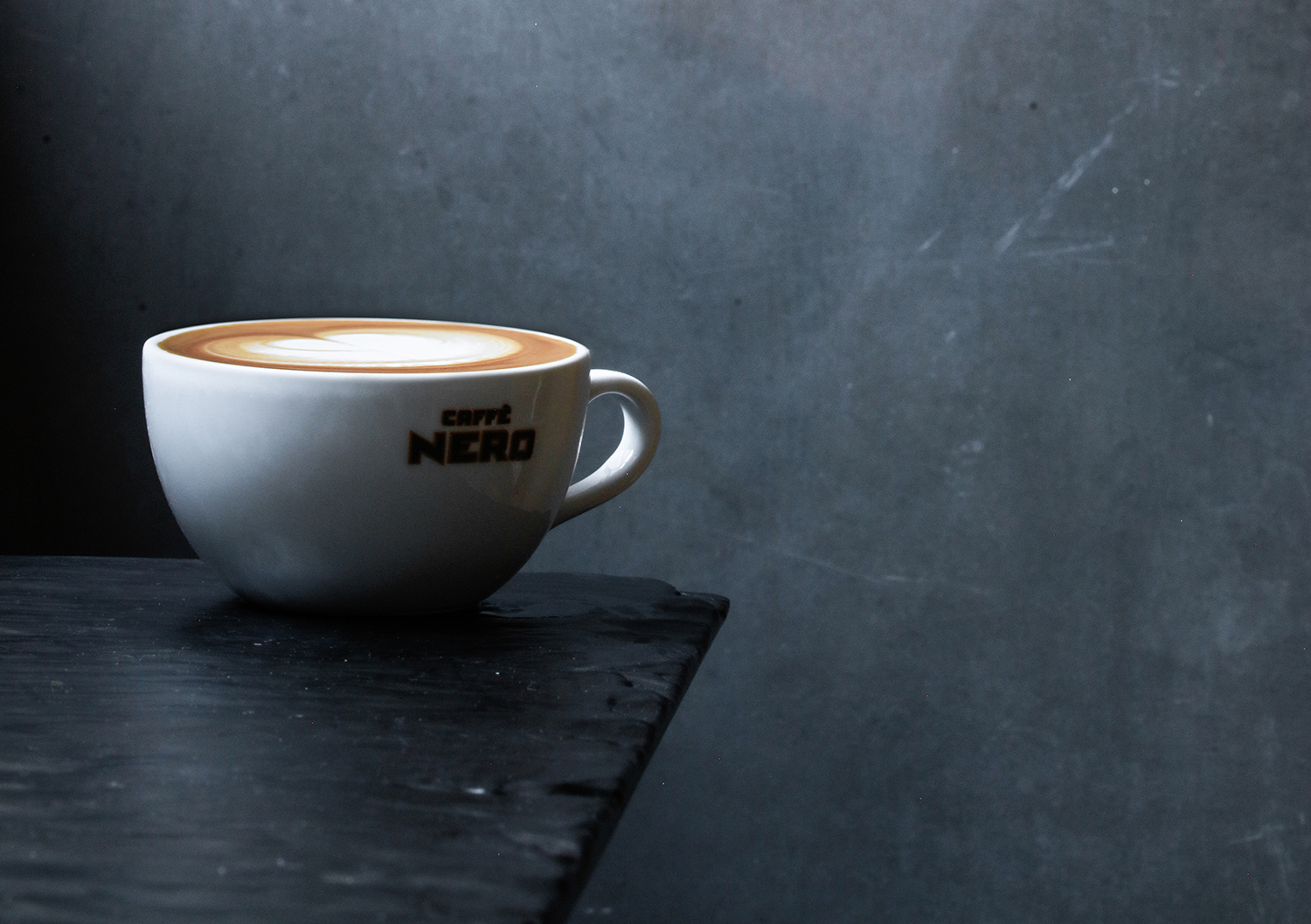 What is a Flat White?
We delved into the craft of making a Flat White in hope of answering some of the questions you might have about this well-balanced drink.