Up Next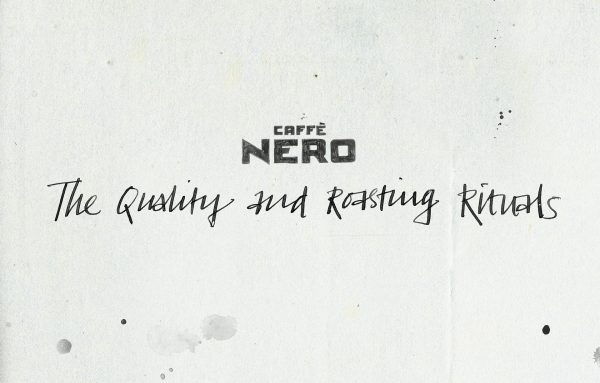 Our Roasting Rituals
Have you ever wondered how coffee is roasted? These are, and always have been, our roasting rituals; this is the way we do it.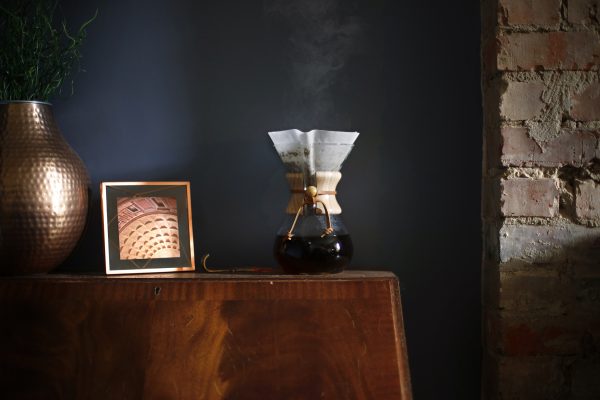 Top tips for Brewing Coffee at Home
When it comes to making coffee at home, there are some good housekeeping rules to abide by to ensure you craft the perfect beverage. Here are our top tips...