Coffee Menu
Our coffee is roasted daily in our Roastery for the richest flavour. Every cup is ground fresh in store.
Food Menu
We use fresh, authentic ingredients to create good, uncomplicated food.
Served all day, every day.
  The Journal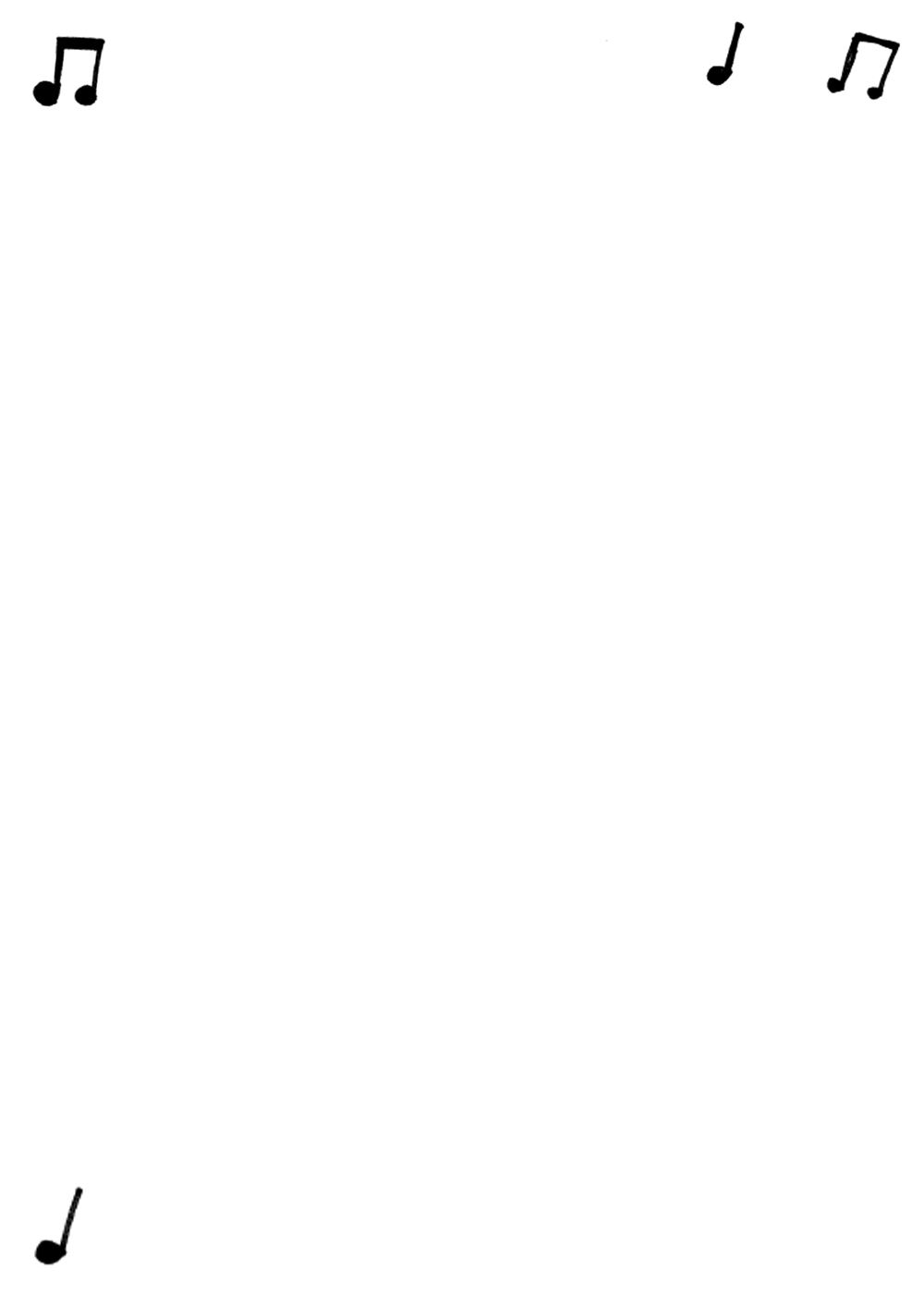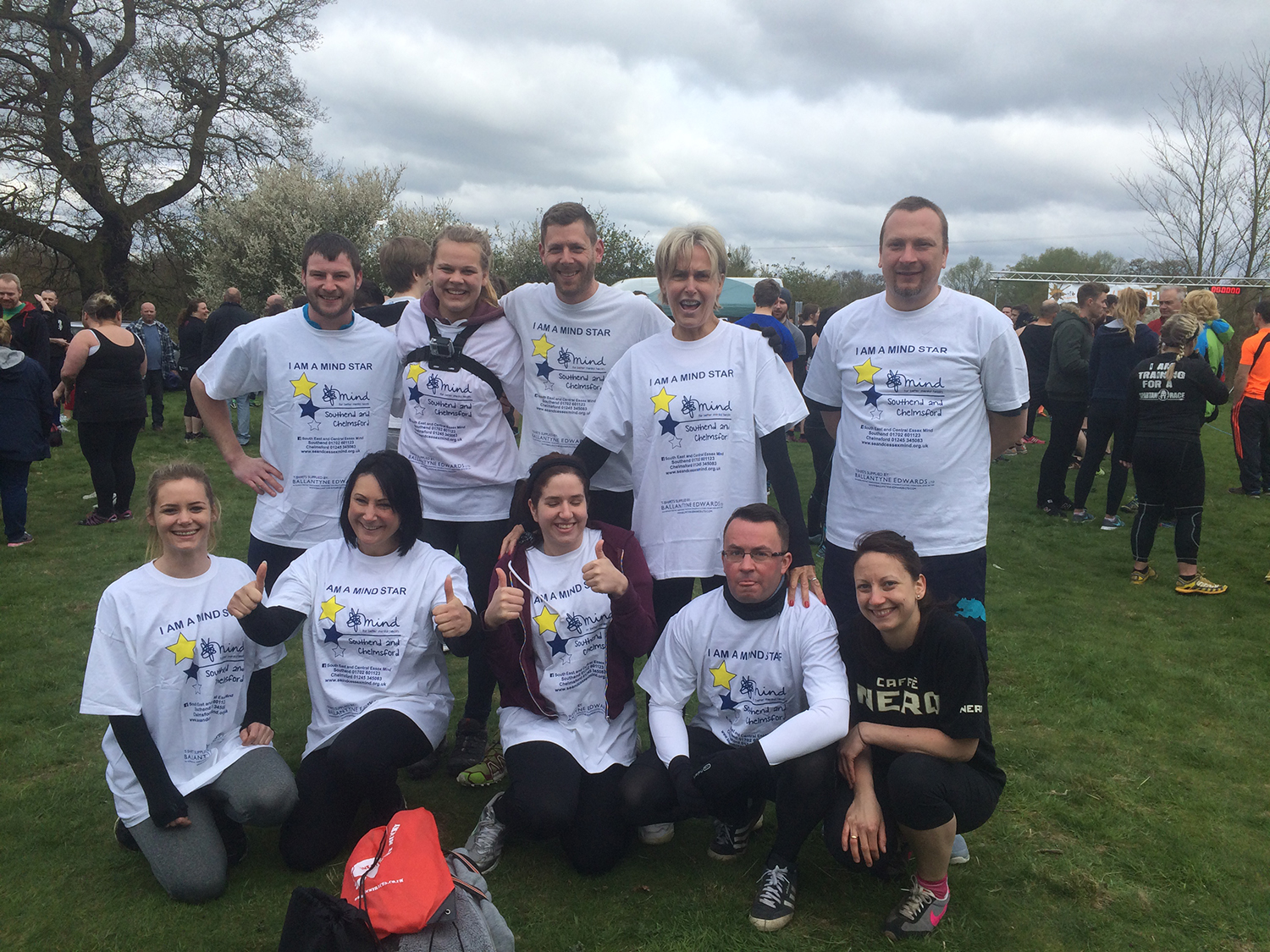 Meet our head chef Wojtek
Our Head Chef Wojtek talks about working with us, developing new menu items and the importance of quality ingredients.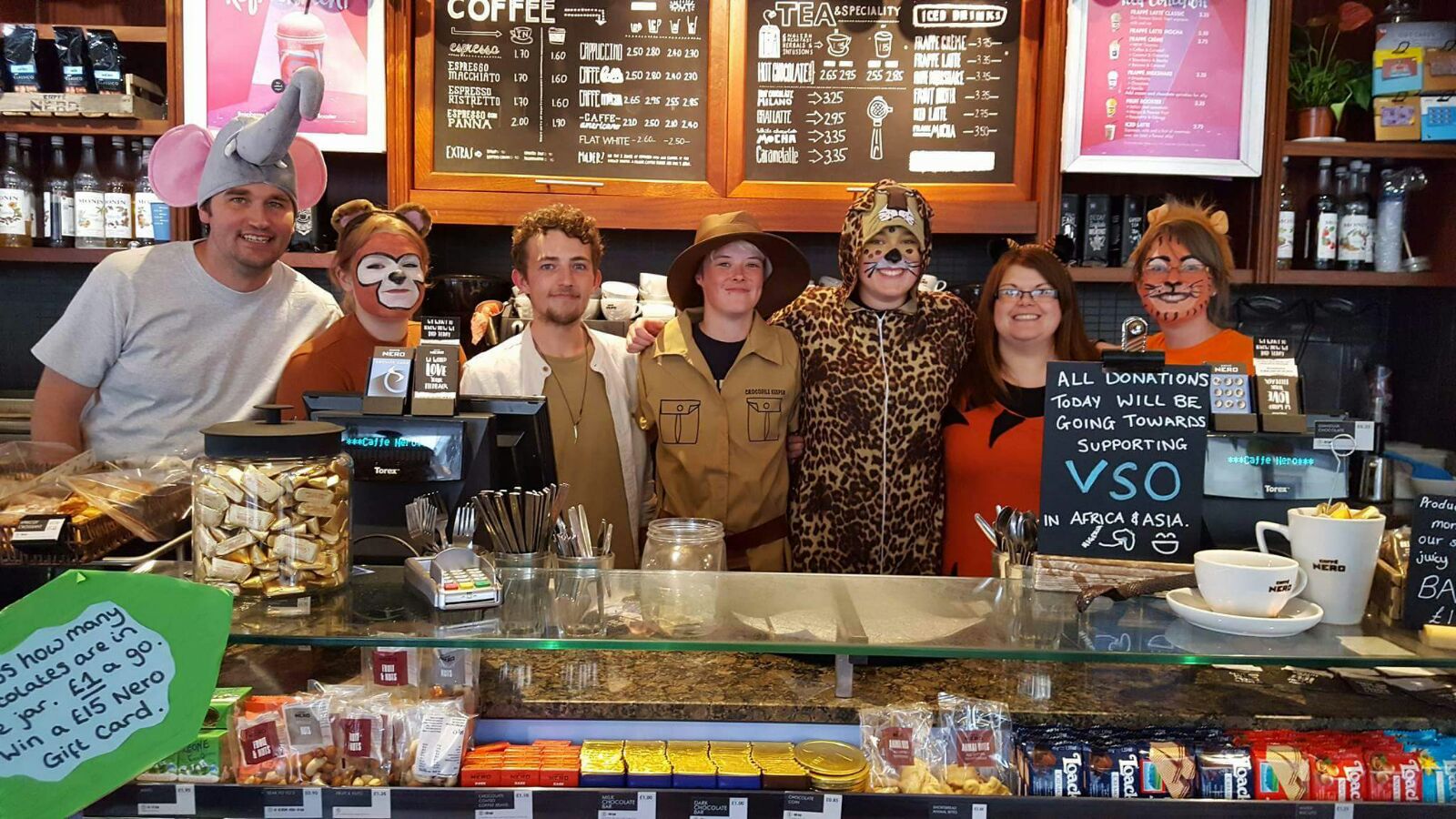 7 THINGS YOU DIDN'T KNOW ABOUT ESPRESSO
It might be a familiar part of your life, but how much do you know about your daily espresso? Here are a few little-known facts about this small but mighty drink.